Hindu Temple of North East Wisconsin


911 Delanglade Street, Kaukauna, WI 54913

Open from 10AM - 2PM every Saturday & Sunday

Our Upcoming Events
- November 3, 2013.
Click here to see complete 2013 events.


We are excited to announce that food will available for devotees every Saturday (11:30 AM) and Sunday (11:30 AM) at the Temple.
HTNEW
Green Bay Attractions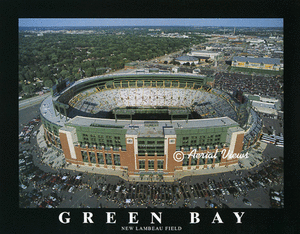 Local Service Providers
These are the individual service providers /small businesses in and around Green Bay. Provides very reasonable prices with quality. This information is provided to help our community to get good deals and save some money. We don't have any relation with any of these service providers. It is your responsibility to check all the terms and conditions with these providers when you deal with them. We at GreenBayIndians.com do not own any responsibility for any issues.

Custom Cleaning by Julle: Provides regular or one time house cleaning, apartments move out cleaning, Carpet Cleaning etc. Very competitive rates and excellent quality work. Get discount if you say GreenBayIndians.com. Contact: 920-680-4388
Auto Repair by Scott: He does repair of all kinds of Cars, Vans, and trucks. Good pricing. Located in De-Pere. Little unorganized with timings, but for the kid of price he offers, we can go for him. Contact: 920-606-9754
Sunvibe iPhone and iPod Repairs: Apple iPhone and iPod repair service and sales. He does good repair for less and also buys, sells, and trades all Apple Mobile devices. Little unorganized with devices, when you leave it with him for repair. If you stay and get repair done and come back with your device, you will not be dissatisfied and very reasonable pricing. Contact: 920-712-1111



You want to recommend someone to our community. Click here and send us details.
Rushu's Rasoi-Homemade Indian Tiffin
Rushu's Rasoi Homemade Indian Tiffin

New in town, still settling in, no time to cook…no worries!
Tired after a long days work , don't feel like cooking or just need a change…just call us!
Food for the bachelors, travelers, pregnant wife or simply for yourself.
Fresh and healthy vegetarian Ghar ka Khana (Dinner only)

What we serve ?
3 Roti/ Paratha
1 Dal/ Kadhi
1 Vegetable
Rice
Salad/Raita
Pickle
Papad (on request)
$8 per tiffin (Cash only)
**Starting 10th June

Order on phone (920-540-8427) or email rushusrasoi@gmail.com before 10pm and pick your Tiffin next day at 5pm (Monday-Friday).
Address: McCarthy Rd, Near Fox River Mall, Appleton
Beauty services in Green Bay
Indian beauty services available at very reasonable prices in Green Bay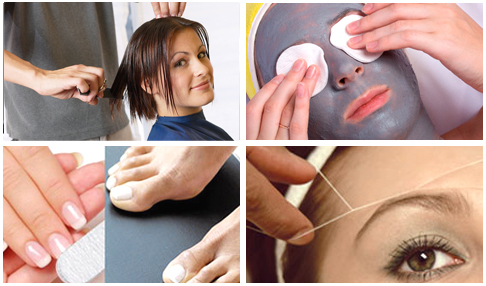 2120 S Ashland Ave, Green Bay, WI 54304(Skylit Motel)

Threading
Facial with Steam
Hair Style
Wax
Nail Painting
Mehandi
Henna
Hair Oil Massage
Gold Cleansing: Face Clean and Face pack
Bleach and many more services...
Contact: Hetal Patel @ 920-819-8180
Timings: 9AM to 11:30AM & 12:30PM to 2:30PM & 5:00PM to 8:00PM.
Prior appointment required. 7 Years of experience